26170 Birch Bluff Rd., Shorewood, MN
80' lakeshore on Upper East Bay, Lake Minnetonka

This mid century home was a tear-down for the most part, however, grandfathered hard-cover warranted a total remodel. Thus the entire house was refurbished, a 2nd floor master suite was added along with the lower garage. 80 % of the interior was rebuilt to the studs, total new kitchen, 3 new bathrooms, new fireplace, and all new windows, mechanicals, appliances etc. Extensive landscaping and an expansive dock system completed the project.
Before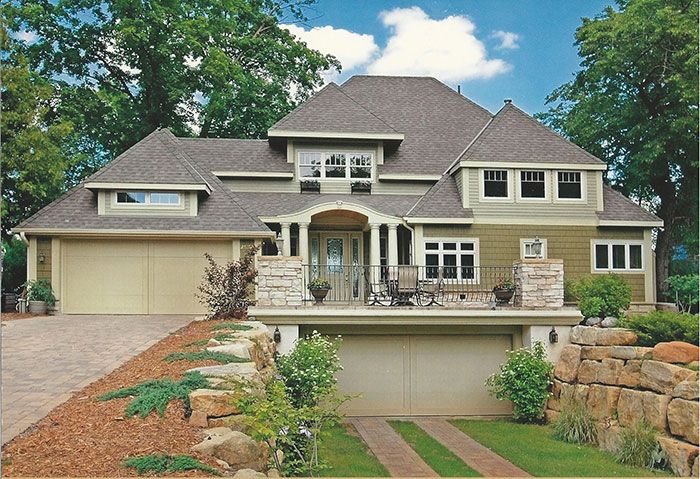 Before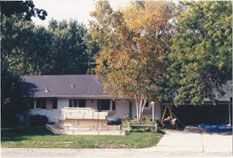 After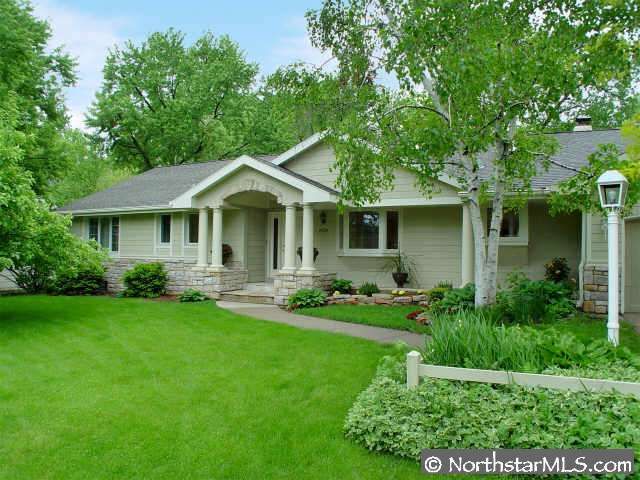 Mid-century Edina ramber with good bones, great location. A total remodel added a master suite, family room, 3rd garage stall, workshop and bathroom. All surfaces touched, highlighted by a vaulted great room. The original 8 ft. ceiling was opened up, the new gabled roof created a bright vibrant space with a wall of glass that overlooked a natural-feeling water feature. A sloped stream & waterfall fed into the main fish pond.